County Collector
Auctioneer's License Information
Merchant's License Information
Moving Information
Personal Property Tax FAQ's
Real Estate Tax FAQ's
Merchant's License for Taney County
Who is a Merchant?
Missouri law, states that every person, corporation, co-partnership or association of persons, except motor vehicle dealers, who shall deal in selling goods, wares and merchandise at any store, stand or place occupied for that purpose is a "merchant". The County Collector shall issue and inspect to be sure the merchants display the license (RSMO 150.110).
If you answer yes to all the questions below you are required to have a Taney County Merchant's License
(see select statutes of Chapter 150 of the Statutes
below
)
Do you own or operate a business?
Is the business located in Taney County either within or outside the city limits of any incorporated area?
Do you have a sales tax number issued to the business by the Missouri Department of Revenue?
Do you collect and remit sales tax to the Missouri Department of Revenue?



How do I obtain a Merchant's License?


Call the Taney County Collector's office at (417) 546-7216. We will be happy to answer your questions and send you an application or, if you prefer, come by our office. The license is issued for the calendar year of January 1st to December 31st; the cost of the license is $25.00. A business with more than one permanent location is required to obtain a separate license for each place of business (RSMO 150.120). A county issued Merchant's License is in addition to any city or other local business license you may have. Your sales tax number must be included on your merchant application (RSMO 144.083).

The Collector's office is located on the lower floor of the Taney County Courthouse. The courthouse is located in Forsyth, Missouri at the caution light for 'Y' highway, 160 highway, and David Street (132 David Street).

Your sales tax number must be included on your merchant's license application. If you need more information regarding state sales taxes, please contact the Springfield, Missouri office at (417)895-6474 or the Missouri Department of Revenue in Jefferson City (573) 751-5860.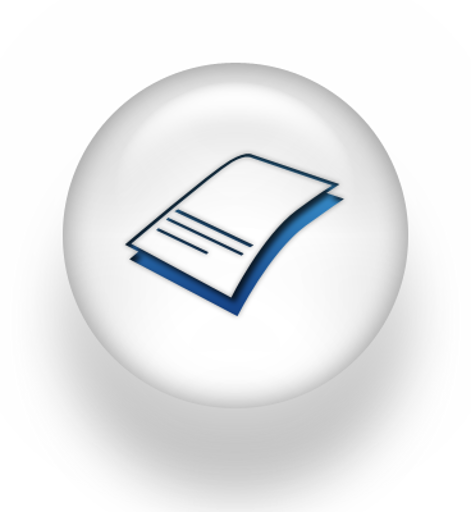 Nov 16, 2017 - Merchant License

to download the application form (PDF format)



You will need Adobe reader to view PDF files.

Missouri Revised Statutes
Chapter 150
Merchants', Manufacturers', Itinerant Vendors' and Peddlers'
Licenses and Taxes

August 28, 2010

...
Collector to call on merchants--report violations to grand jury or prosecuting attorney.
150.110. It shall be the duty of the several collectors to call at least as often as once in every three months on all merchants who are required by law to take out license, and to offer to furnish such as have not a license, with a license; and the said collector shall report to each grand jury or prosecuting attorney of his county the names and localities of all persons who refuse to take out or renew their license at the proper time as required by law.
(RSMO 1939 § 11326, A.L. 1945 p. 1838)

Prior revisions: 1929 § 10098; 1919 § 13089; 1909 § 11641
Limitations of license.
150.120. No license granted in virtue of this law shall authorize any person, corporation or copartnership of persons, to deal in the selling of goods, wares or merchandise in any other county than the one in which said license was granted, nor at more than one place within the proper county at the same time, nor for a longer period than twelve months.
(RSMO 1939 § 11325, A.L. 1945 p. 1838)

Prior revisions: 1929 § 10097; 1919 § 13087; 1909 § 11639
Blank licenses, form, issuance.
...
150.150. The collector shall, at the time of delivering such license, collect the sum of up to twenty-five dollars, adjusted annually based on the consumer price index, not to exceed one hundred dollars, in all counties having a charter form of government and in any city not within a county which shall be set by such governing body. In all other counties, the fee shall be twenty-five dollars; provided, that five dollars of any fees herein received by the collector shall be paid into the county or city treasury as provided by law and twenty dollars shall be paid into the county employees' retirement fund created by sections 50.1000 to 50.1200.
(RSMO 1939 § 11314, A.L. 1945 p. 1838, A.L. 1945 p. 1959, A.L. 1979 H.B. 148, A.L. 1994 H.B. 1566 and S.B. 579, A.L. 2003 H.B. 267)

Prior revisions: 1929 § 10086; 1919 § 13076; 1909 § 11628
...
© Copyright Missouri General Assembly - Joint Committee on Legislative Research