Taney County, Missouri - History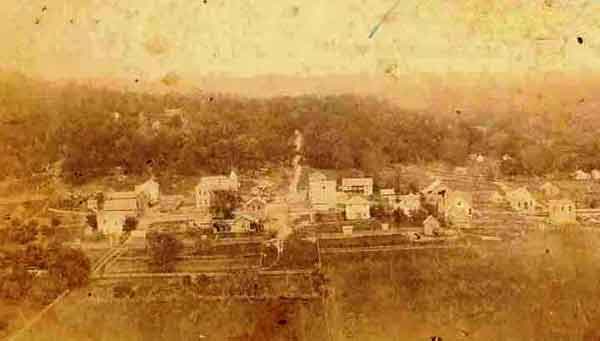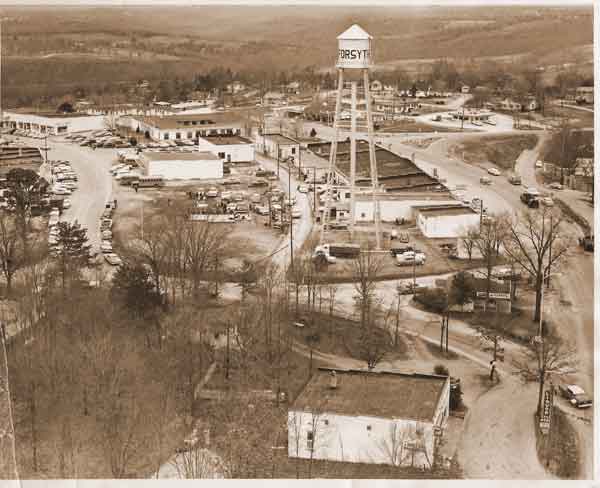 Taney County is located in Southwest Missouri in the United States, with its county seat being the City of Forsyth. As of the 2000 U.S. Census, the county's population was 39,703. A 2008 estimate, however, showed the population to be 47,023. The county was officially organized on January 4, 1837, and was named in honor of Roger Brooke Taney, the fifth Chief Justice of the U.S. Supreme Court.

The county includes the popular tourist destination city of Branson and is part of the Branson Micropolitan Statistical Area. Taney County is also the home of Table Rock, Taneycomo and Bull Shoals Lakes, formed from the White River.

While court proceedings were initially held in private homes, two areas were considered as the county seat and log buildings were erected at both - one at the mouth of Swan Creek and the other at the mouth of Bull Creek. In 1845, Forsyth, at the mouth of Swan Creek, was chosen as the county seat. A brick courthouse was built in 1855, but burned during the Civil War. Soon after the war, it was repaired, but in 1865 fire again destroyed the building and most county records were lost. The next courthouse was destroyed by fire on December 19, 1885, with the majority of records lost once again. When the town of Forsyth was relocated to its current location in the 1950's due to the development of Bull Shoals Lake, the present courthouse was built and occupied in 1952. It was a one-story, four-sided structure with an open courtyard in the center. In 1991, a new addition to the courthouse was added that added a second story and enclosed the courtyard. In 2008, the nearby Judicial Center was completed.

Court records, including marriage, land, court, and probate, exist from 1886 to current day. The White River Valley Historical Society, located at 297 Main Street in Forsyth, processes the research requests of the county's historic records. Please contact the Society by calling 417-546-2210, emailing research@wrvhs.org, writing to PO Box 841, Forsyth, MO 65653, or click here to visit their website.