County Collector
Auctioneer's License Information
Merchant's License Information
Moving Information
Personal Property Tax FAQ's
Real Estate Tax FAQ's
Auctioneer's License for Taney County
Before you may hold a public auction in the State of Missouri you must first purchase an auctioneer's license from the collector of revenue of the county that you are holding the auction in. The license will run one year from date of purchase; the cost of the license is $52.00. RsMo 144.083 RSMo343.070.
RsMo 343.010
1.
No person shall exercise the trade or business of a public auctioneer by selling any goods, property or real estate, without a license.
2.
An auctioneer is one who sells goods, merchandise or property of any kind, at public or private auction, for another person and who receives commission of any kind for conducting such sale.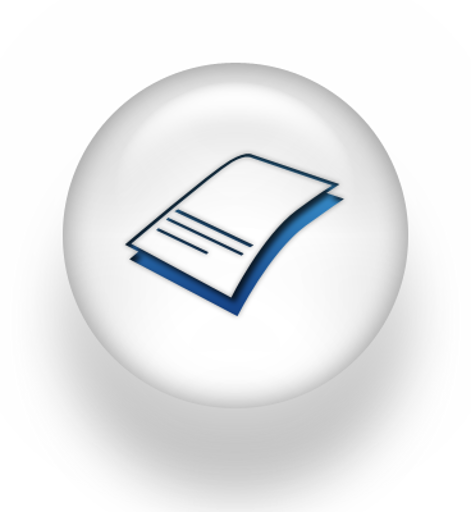 Mar 26, 2013 - Auctioneer License
to download the application form (PDF format)
You will need Adobe reader to view PDF files.